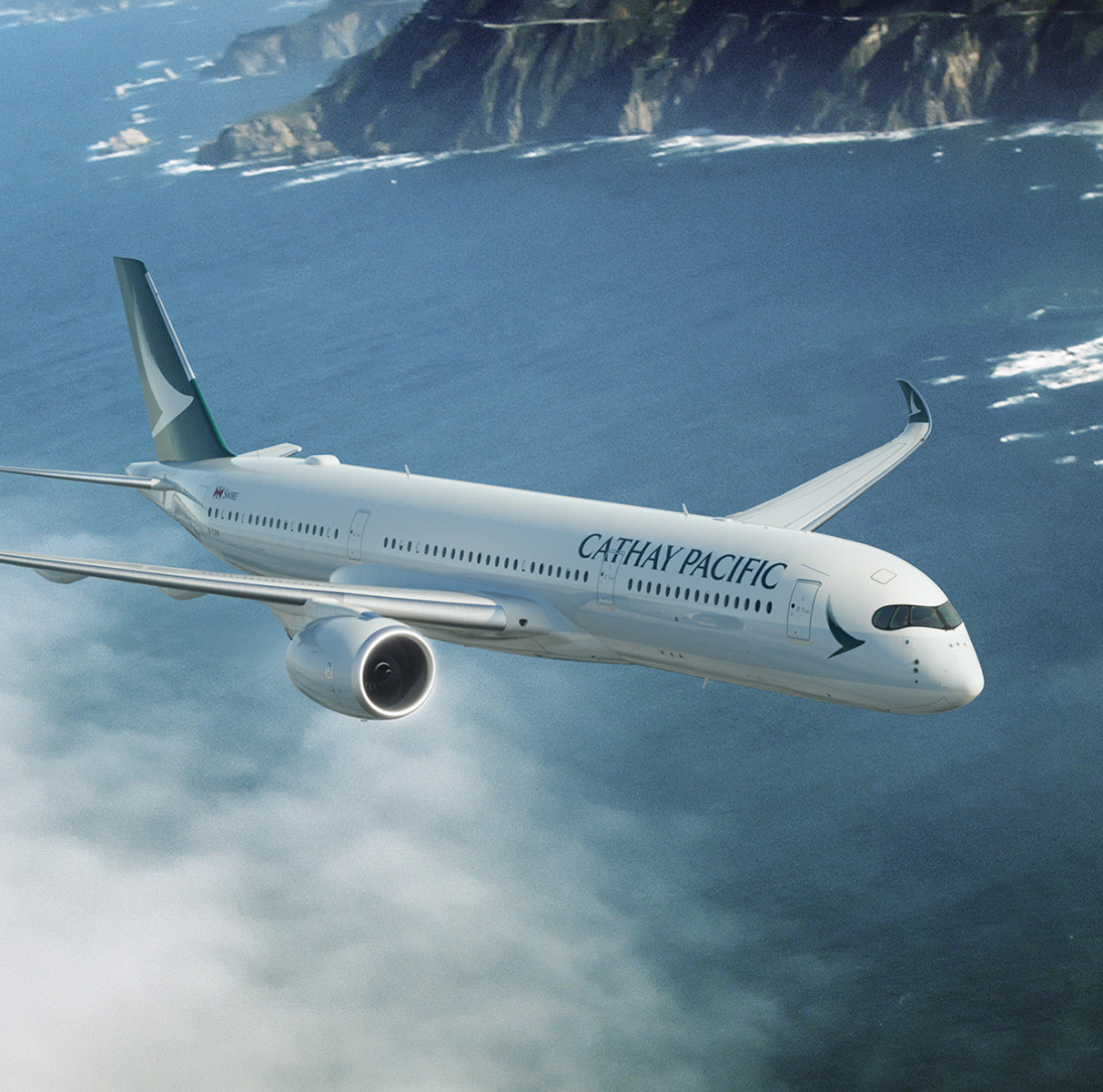 Em resumo
90

Destinos

35

Países/territórios

Marco Polo Club

Programa de passageiro frequente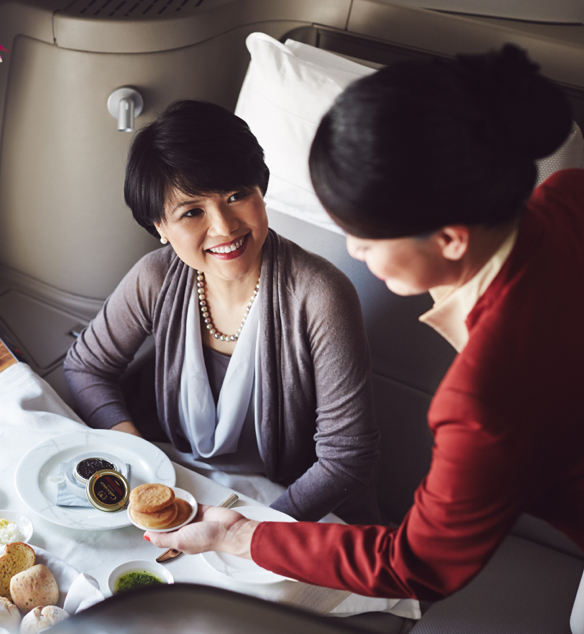 Escolha e viaje.
A Cathay Pacific oferece até quatro classes de cabine em seus voos internacionais de longa distância, inclusive Primeira Classe, Classe Executiva, Classe Econômica Premium e Classe Econômica.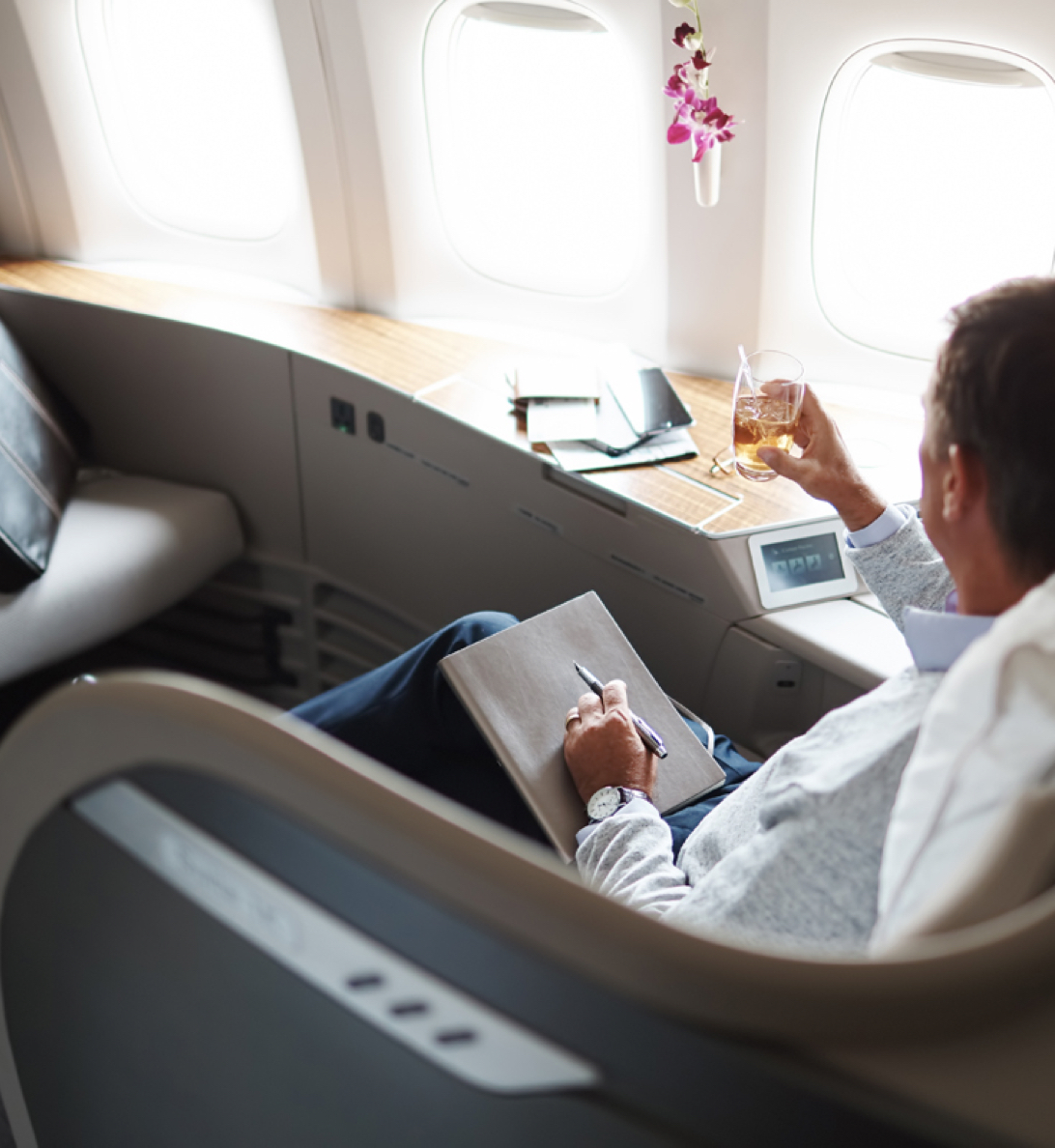 Privilégios, pontos e mais.
Às vezes vale a pena fazer parte de um clube. Como o programa de fidelidade Marco Polo Club da Cathay Pacific, por exemplo. As a member, every time you make an eligible oneworld flight, you earn club points, which count towards your membership tier, as well as Asia Miles. À medida que seu status aumenta, aumentam também os privilégios. Simples assim. Top tier members receive special oneworld benefits when flying on any oneworld member airline.
To explore all the perks of flying within the oneworld family, visit Cathay Pacific's Marco Polo Club website below:
Companhias aéreas afiliadas.
Para viagens na Ásia e região, a premiada Cathay Dragon oferece mais de 50 destinos, inclusive quase 20 destinos na China continental.