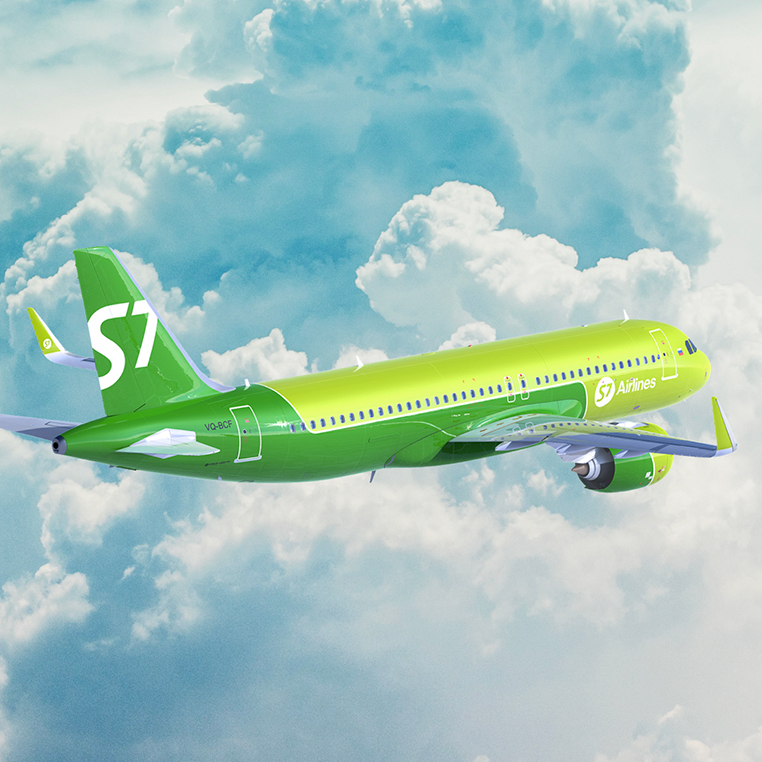 Em resumo
196

Destinos

33

Países/territórios

S7 Priority

Programa de passageiro frequente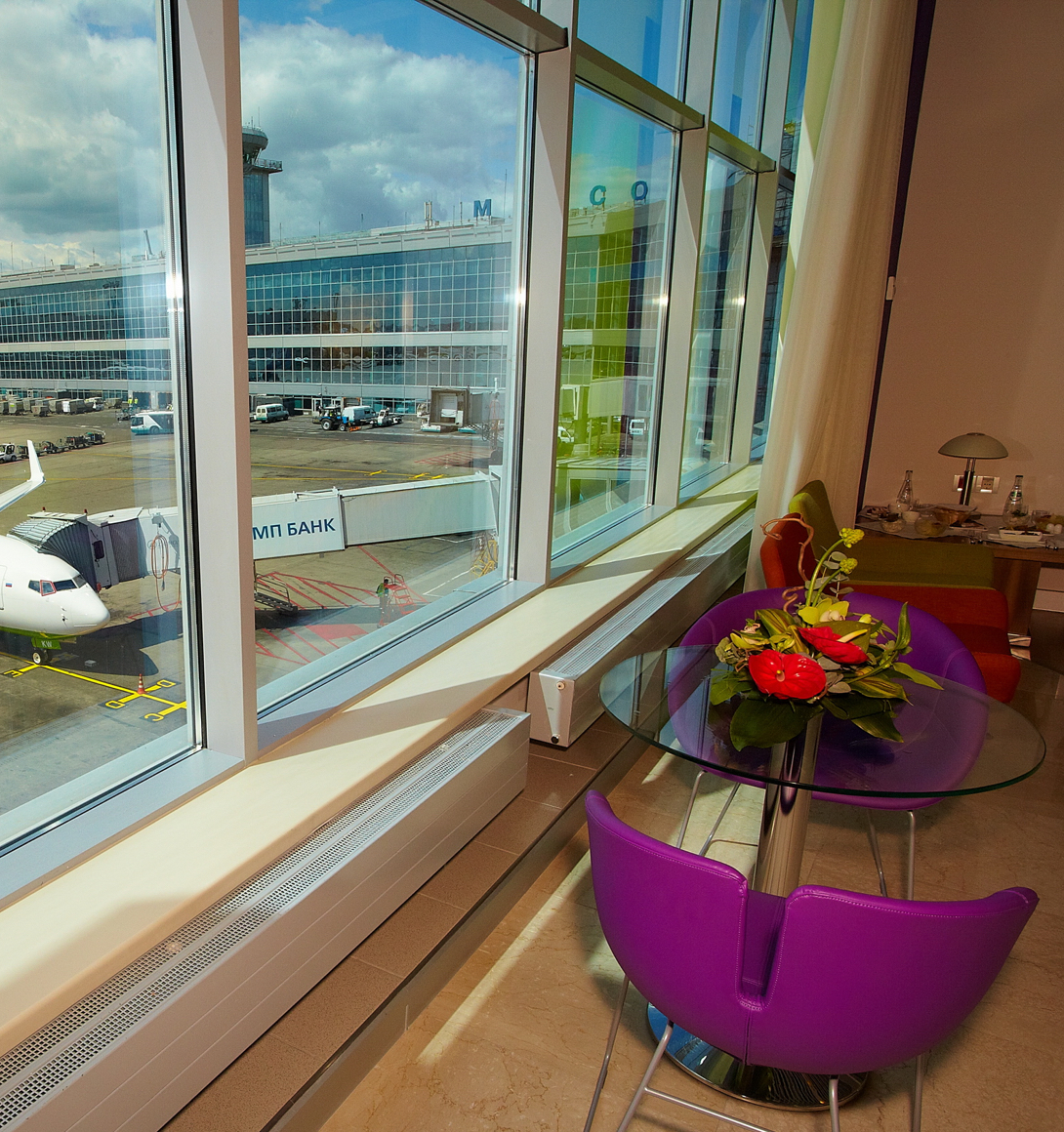 Escolha e viaje.
Os viajantes podem escolher entre a classe executiva e a classe econômica em todos os voos da S7 Airlines.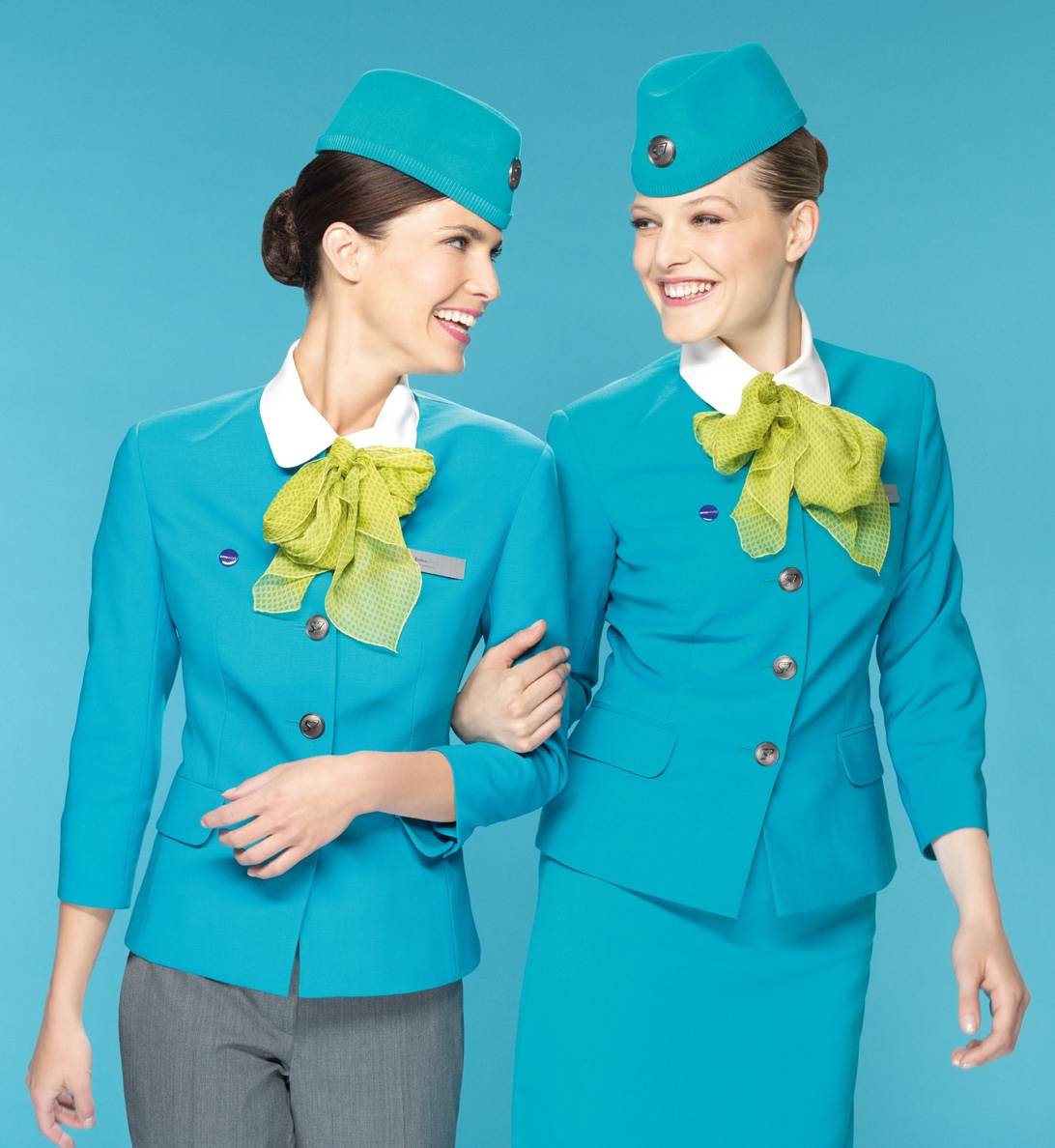 Privilégios, pontos e mais.
Voar com a S7 tem seus privilégios. And flying oneworld makes reaching status even easier. Every time you fly an eligible oneworld flight,you receive S7 Priority reward points - and points towards your S7 Priority tier status, bringing you even closer to more of the good stuff.
Top tier cardholders receive special oneworld benefits when flying on any oneworld member airline.
To explore all the perks of flying within the oneworld family, select your tier from the list below:
Companhias aéreas afiliadas.
Para ainda mais possibilidades de viagem, a Globus Airlines amplia o alcance oneworld da S7 Airlines.