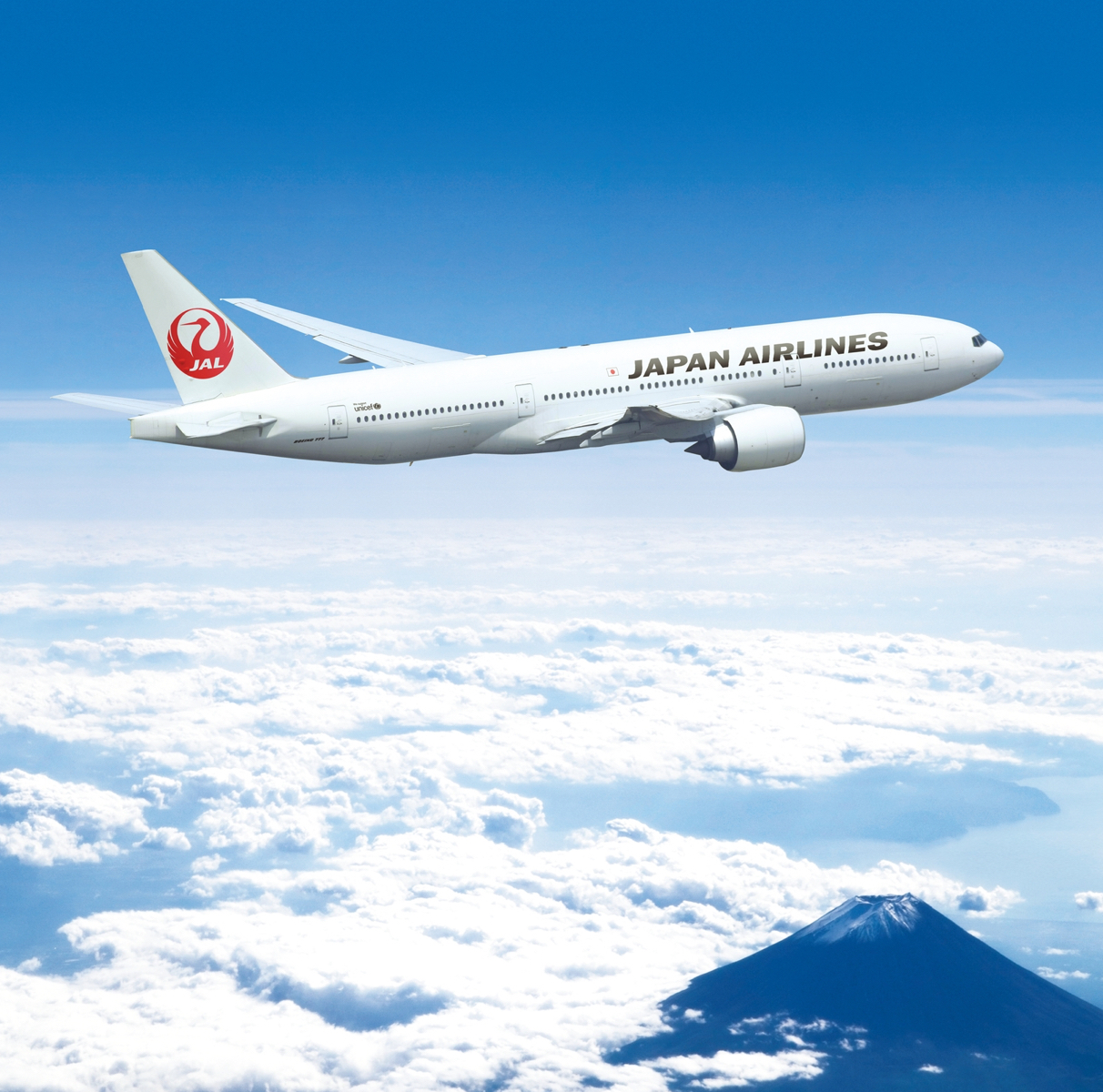 Em resumo
80

Destinos

20

Países/territórios

JGC/JMB

Programa de passageiro frequente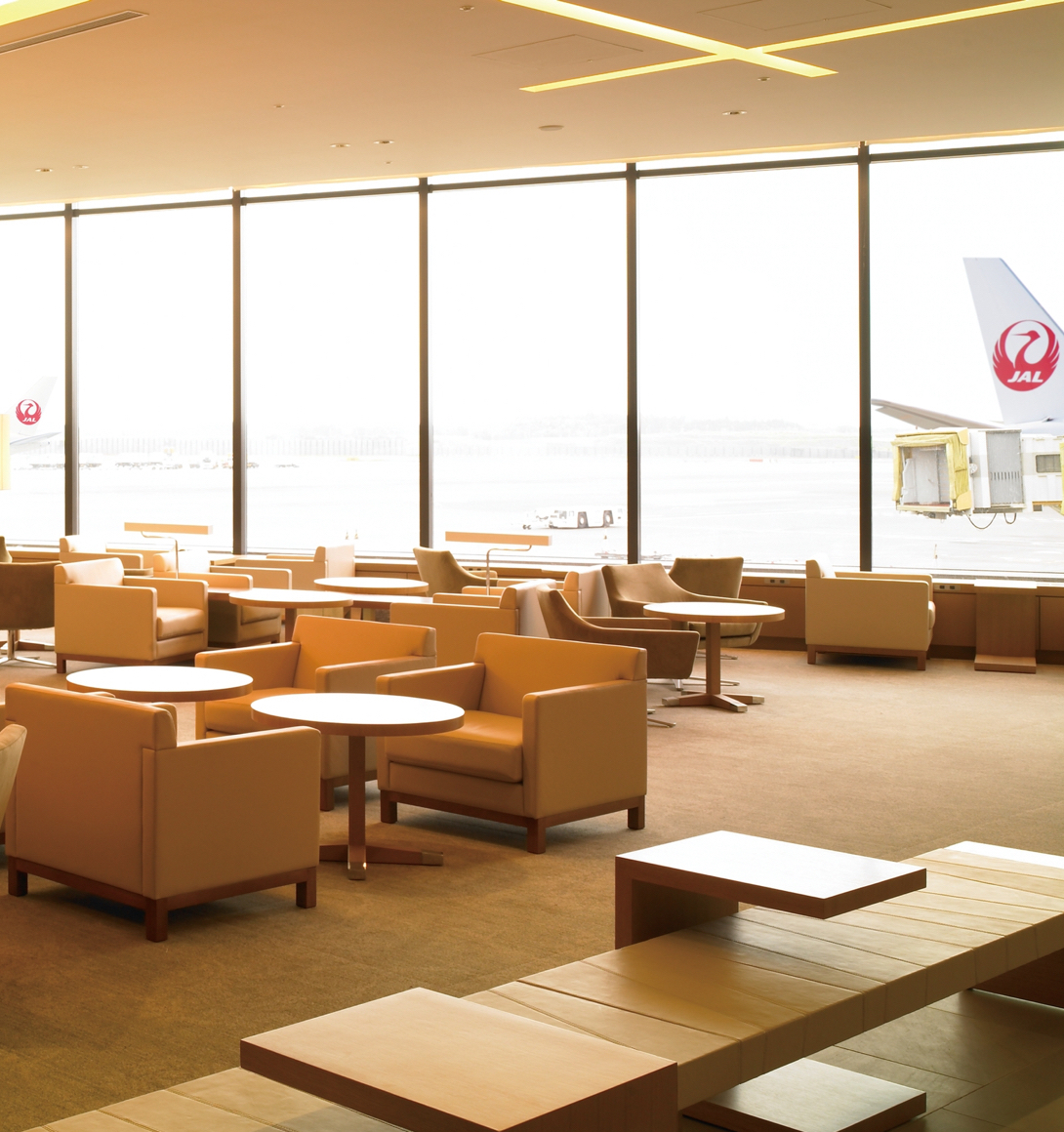 Escolha e viaje.
Em voos internacionais ou domésticos, a Japan Airlines oferece uma experiência de viagem com qualidade superior. Para voos internacionais de longa distância, estão disponíveis até quatro classes de cabine: Primeira Classe, Classe Executiva, Econômica Premium e Econômica. Alguns voos domésticos também oferecem acomodações de Primeira Classe e Classe J (Classe Executiva).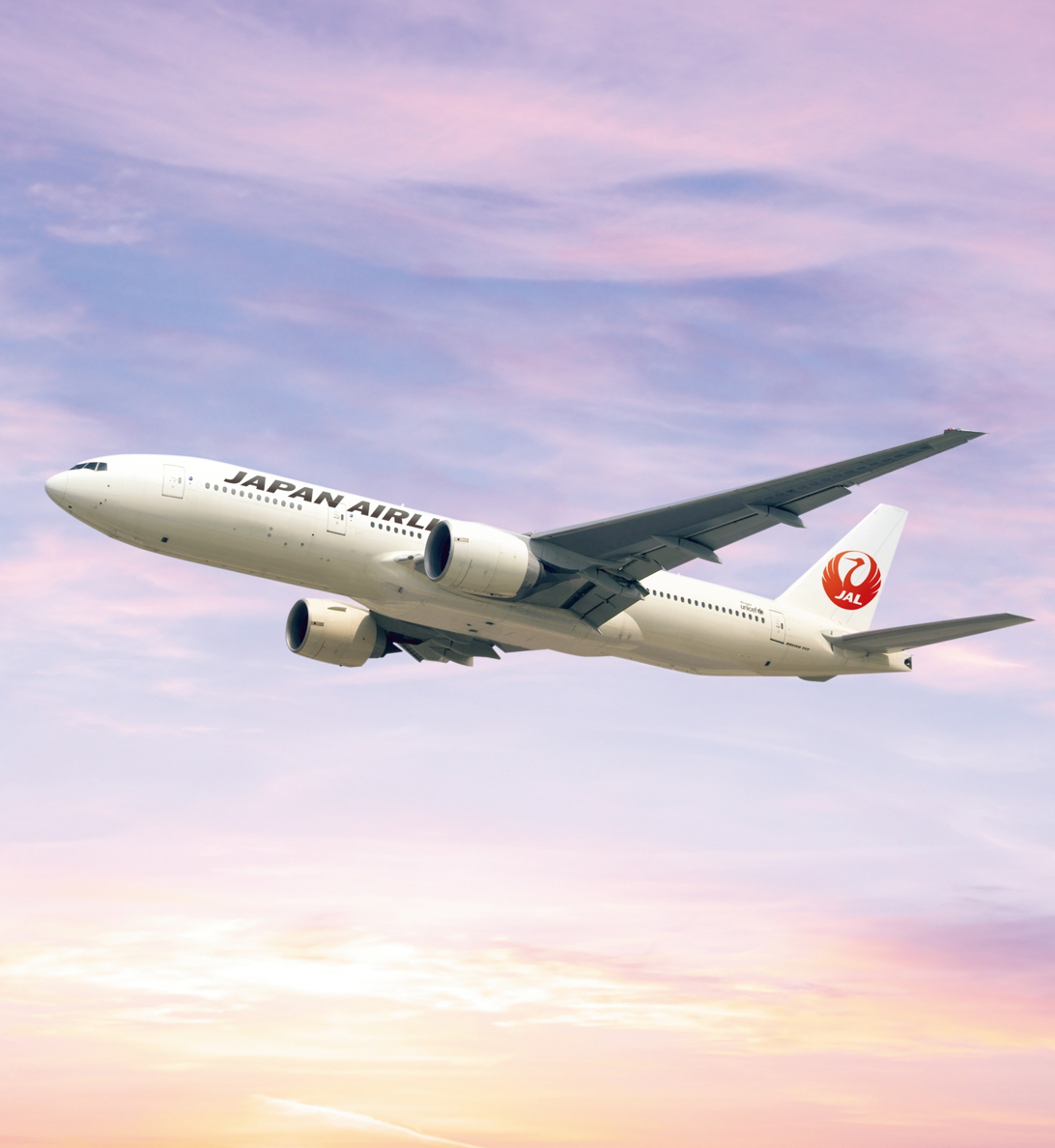 Privilégios, pontos e mais.
Voar como associado do Programa de Passageiro Frequente Mileage Bank (JMB) tem uma série de benefícios. Every time you make an eligible oneworld flight, you earn reward points along with points that count towards your tier status. Quanto mais você voa, melhor ele fica.
Top tier cardholders receive special oneworld benefits when flying on any oneworld member airline.
To explore all the benefits of flying within the oneworld family, select your tier from the list below:
Companhias aéreas afiliadas.
Para ainda mais opções de viagem, a J-AIR e a Japan Transocean Air oferecem amplo serviço regional.